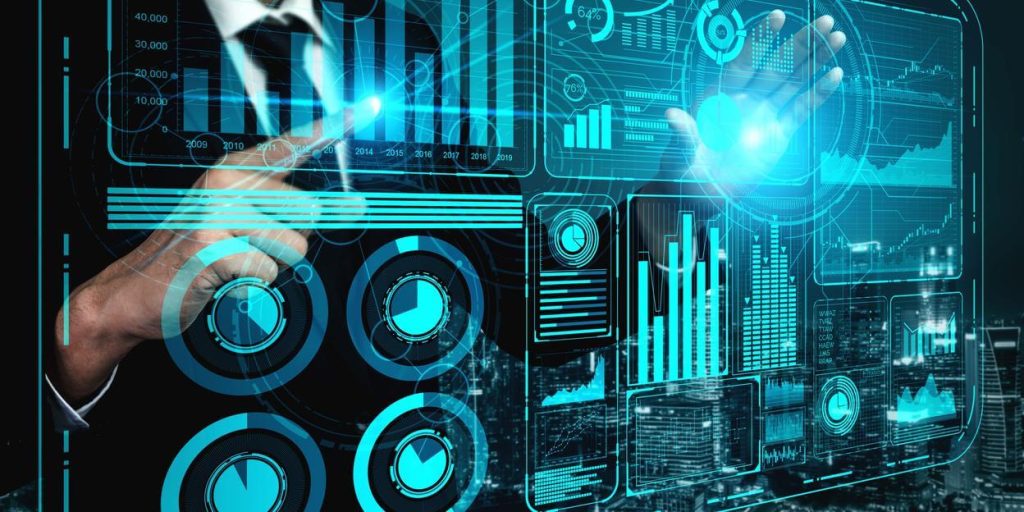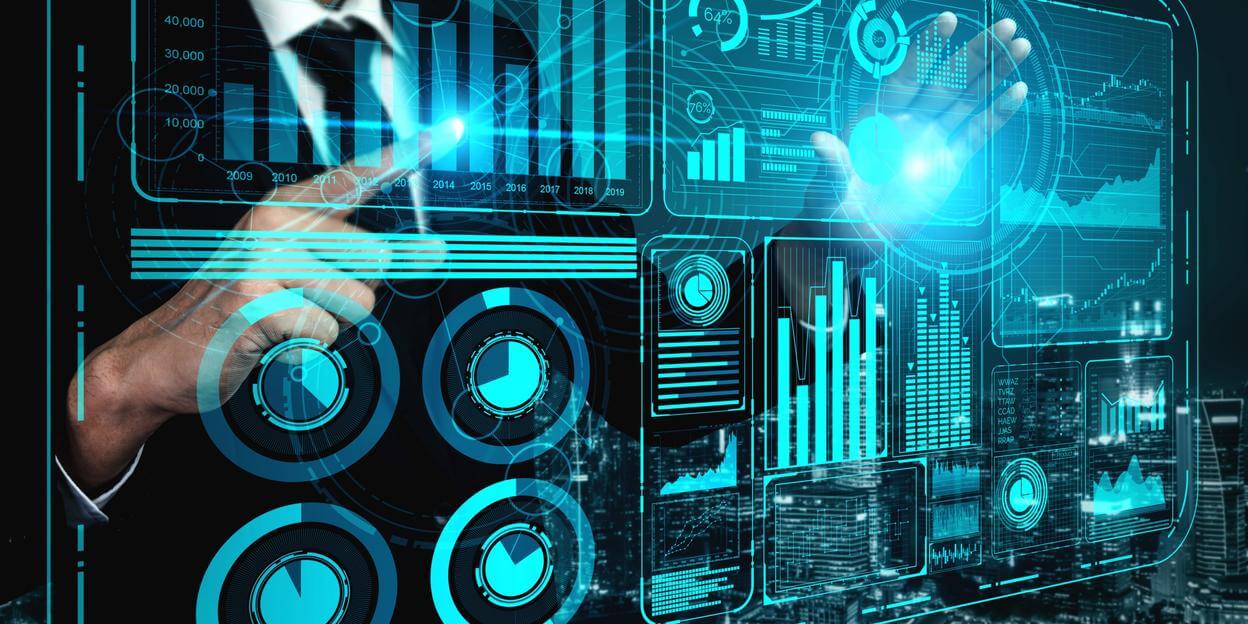 The Common Metrics Initiative leverages the harmonized vision by cultivating a sense of community through collaborative calls and meetings, as well as team-focused technical support for the advancement of the CTSA Program
Evaluator's Group
This group meets every other month to provide ongoing support for evaluators across the consortium with a focus on cutting edge evaluation methods, evaluation expertise, and exploring cross-hub collaborations on topics relevant to translational science evaluation.
Insights to Inspire
CLIC launched this program to disseminate actionable intelligence across the consortium to share lessons learned, foster innovation, and to encourage collaboration across the hubs. Key actionable strategies may be identified by hubs for implementation to improve specific areas of their programs.
All Common Metrics
The Common Metrics Initiative was sunsetted on June 30, 2022.
Common Metrics Reporting
Hubs are no longer required to report their data to CLIC. Hubs can access their previous reports on their individual CLIC accounts.
---
Latest Announcements
The Insights to Inspire webpage has a new look!
You will see some new products – Conversations Toward Solutions and In Our Own Words: A Resource – the previous materials are still available. Please take a minute to see what your peers have shared.
Read more
---
Membership
The CMI webpage is open to all funded CTSA Program hubs
You are not currently logged in. Log in to see additional information or to become a member.
Events
No upcoming Common Metrics Initiative events at this time. Check back soon
Common Metrics News
Insights to Inspire 2022: In Our Own Words – Mentorship
In Our Own Words – Grant Success & Publications