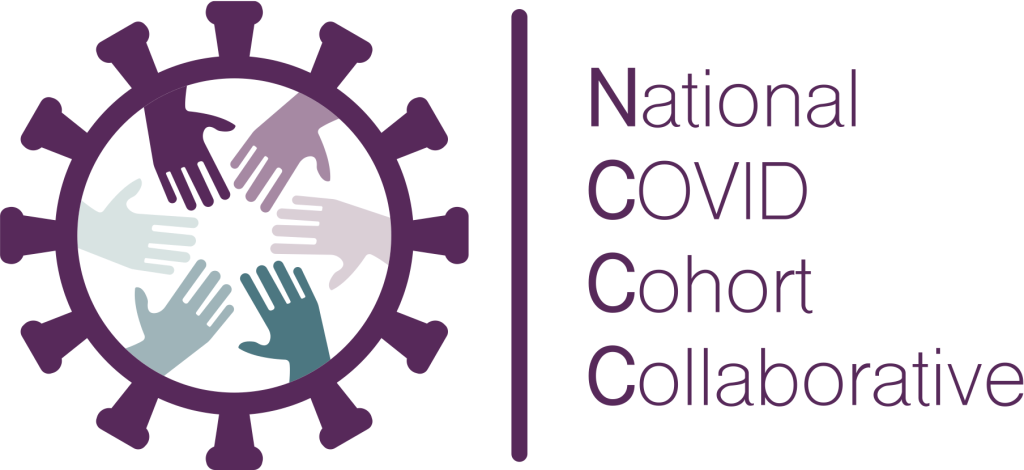 Not sure how to go about identifying which patients in the N3C Data Enclave have had COVID-19? Want to get your COVID+ patient counts to match the numbers on the Enclave homepage dashboard?
The Enclave Users' Group (EUG) has been created as a community-focused forum where members can share practical information on techniques, tips, and methods in the N3C Data Enclave. Each session will have one or more presenters sharing a topic and encourages live Q&A, discussions, and networking with new people.
The first session will take place on Friday May 7th at 10:00am PT/1:00pm ET with a presentation by Shawn O'Neil and Saad Ljazouli titled Identifying COVID Positive Patients. This webinar will demonstrate the logic needed to identify patients as "COVID-positive" at first diagnosis and the identification method that was used (PCR/antigen test, antibody test, or diagnosis code). The webinar will also provide information on how to customize the definition for your own analysis needs, as well as tips for analysis in Contour and Code Workbooks.
Data Repositories
Cohort Discovery
Data Analysis
---
Date
Friday, May 7, 2021 – 01:00 pm EDT – Friday, May 7, 2021 – 02:00 pm EDT
Activity Type
Educational Offering
Organization
Center for Data to Health
Location Type
Online
Event Materials
EUG FAQs