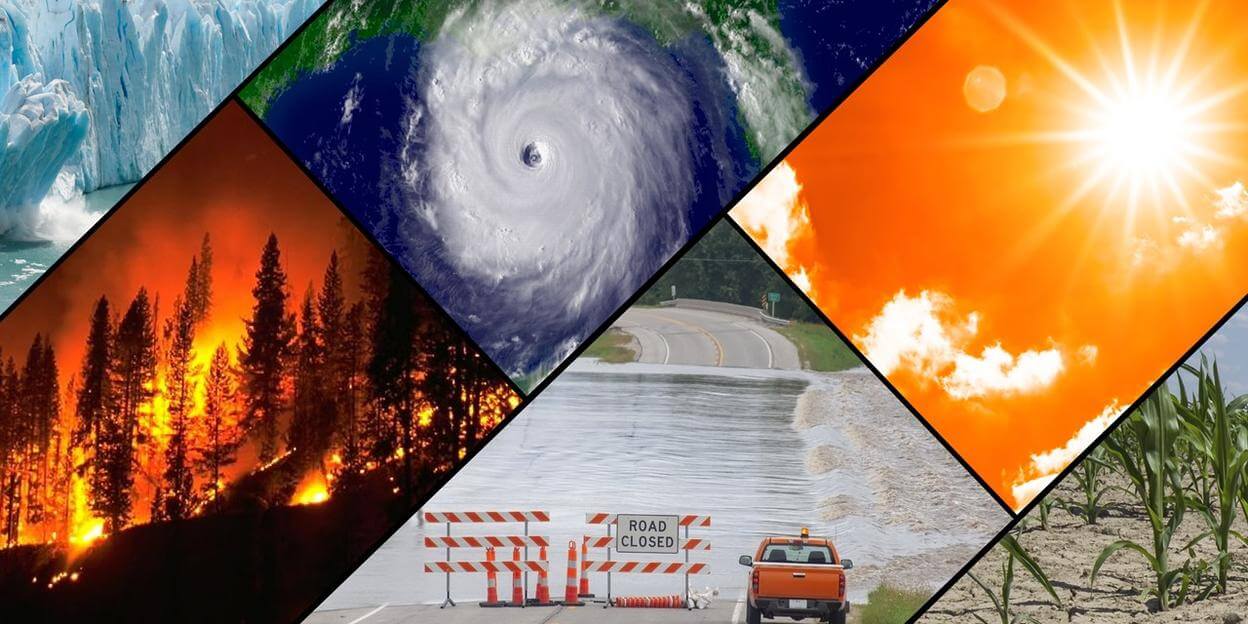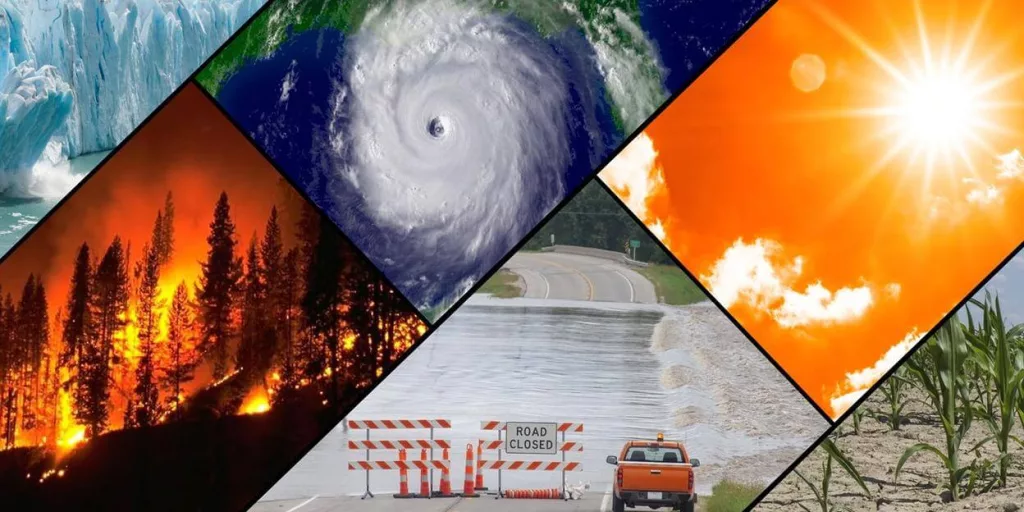 Climate change is widely seen as one of the biggest threats to human health. From worsening air quality to the changing distribution of vector-borne diseases, the impacts of climate change on health are numerous.
Earlier this year, leaders at the Center for Leading Innovation and Collaboration (CLIC) met to see how they could be part of the solution. They decided to host an Un-Meeting addressing climate change and human health, which will be held in February 2022. Registration for this event is now open!
"We're seeing from the World Health Organization, from NIH, from the CDC, from multiple professional societies, even in the journalism world, this increasing recognition of the imperative to really address the health impacts of climate change," said Deborah Ossip, Ph.D., a CLIC co-director and professor of public health sciences, oncology and community health at the University of Rochester Medical Center.
Un-Meetings, which are structured to simulate informal "hallway conversations," encourage creative problem solving and networking. They typically have short 4×4 presentations followed by ample time for breakout sessions and discussion.
The climate change and human health Un-Meeting discussions will center patients — whether that's individuals or communities — and focus on preventing negative health impacts and finding treatments rather than mitigating climate change.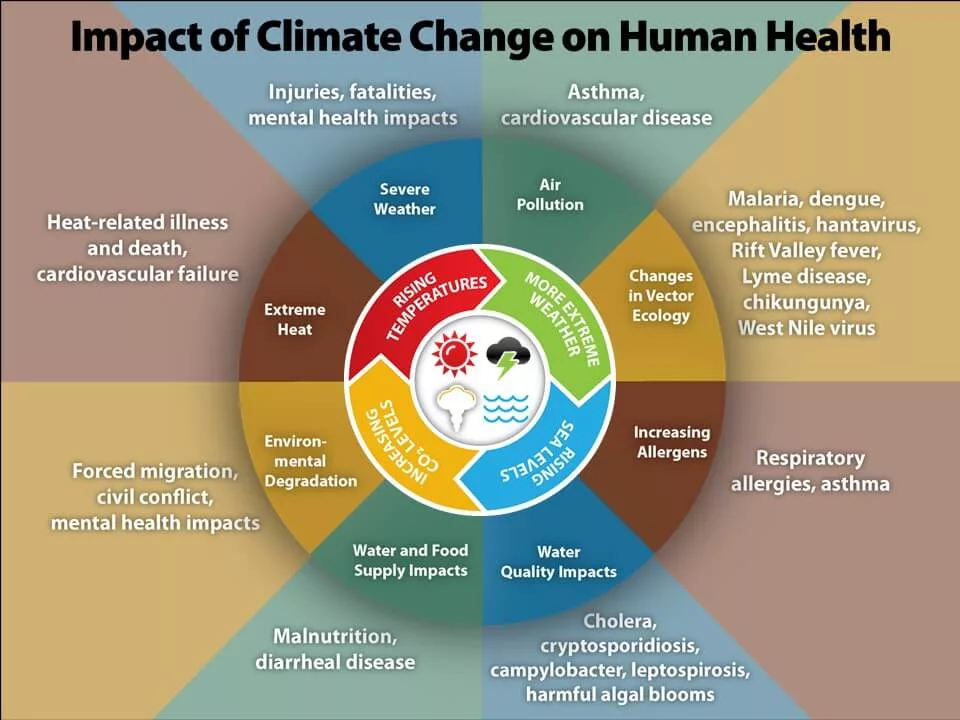 Dave Adler, M.D., MPH, who originally proposed the idea to CLIC, is an emergency physician at the University of Rochester Medical Center with a research focus on cancer screening. He said emergency department providers are on the front lines of the healthcare system, both literally and figuratively.  They will be first in line to take care of patients with heat-related illnesses, respiratory illnesses and increased infections from vector-borne diseases because of climate change.
"I'm not an expert in climate change," he said. "But I am aware that the impact of climate change on human health is massive, and only going to get more massive….I don't think there's going to be any part of the world that's untouched."
Though Un-Meeting organizers are still planning which topics the meeting will cover, including health equity is an "absolute priority," Adler said. Other potential topics include using CTSA Program infrastructure and data science to address the impacts of climate change.
"Like any Un-Meeting, there's always the hope that people find new collaborators, that they get new study ideas and that they have a better idea of how to thematically relate their research to the topic of the Un-Meeting," Adler said.
The Un-Meeting "Climate Change and Human Health (C2H2) through a Translational Science Lens" will take place virtually on Thursday, February 10, 2022, check out the full agenda and register now. Please submit any upcoming events, stories or publications related to climate change and human health to the CLIC website.
Climate Change
Un-Meeting
Climate Change and Human Health