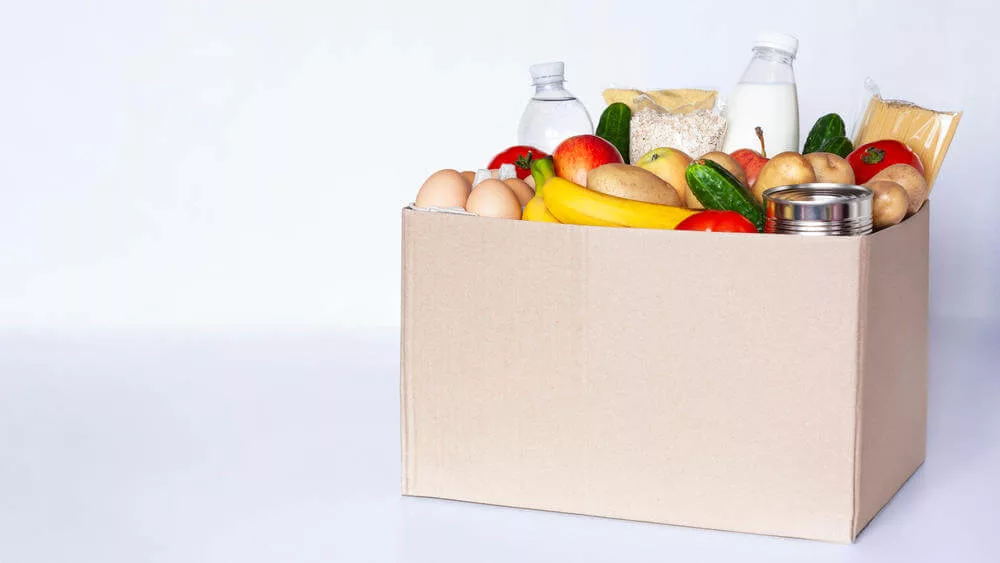 Nourishing Beginnings Program Aims to Improve Health, Equity of Birth Outcomes through Nutrition and Social Support
Area organizations launch research program designed to help pregnant people meet nutrition needs
Better Health Partnership, Case Western Reserve University, First Year Cleveland and the Greater Cleveland Food Bank are partnering to provide a single point of service delivery to food insecure pregnant individuals through Community Health Workers.
This program will evaluate two models of food support, with the goal of creating and evaluating a sustainable and effective program that improves health outcomes. To determine the most effective and impactful way to deliver nutrition, participants will be assigned into one of two program study groups.
One group will receive boxed food from the Greater Cleveland Food Bank every other week to make nutritious meals at home. These foods are unprocessed, highly nutritious, and customized to fit the pregnant person's needs.
The second group will receive cash that can be used for groceries every other week. Participants will also receive navigation to health food retail and access to nutrition resources as well as training and support from community health workers.
All participants will receive assistance with needed kitchen items as well as access to easy-to-understand recipes and nutrition information for during and after pregnancy.
This research study made possible with generous funding from the Bruening Foundation, Vitamix Foundation, and the CWRU Clinical and Translational Science Collaborative will follow 124 pregnant people through 6 months post-partum over the next two years. Participants will be asked a number of questions about health, stress, lifestyle, and food insecurity amongst other questions throughout the process. A summary of findings and recommendations will be developed at the end of the program.
To read the full press release, click here.
Organization
Case Western Reserve University
CTSA Program In Action Goals
Goal 2: Engage Patients and Communities in Every Phase of the Translational Process
Goal 3: Promote the Integration of Special and Underserved Populations in Translational Research Across the Human Lifespan