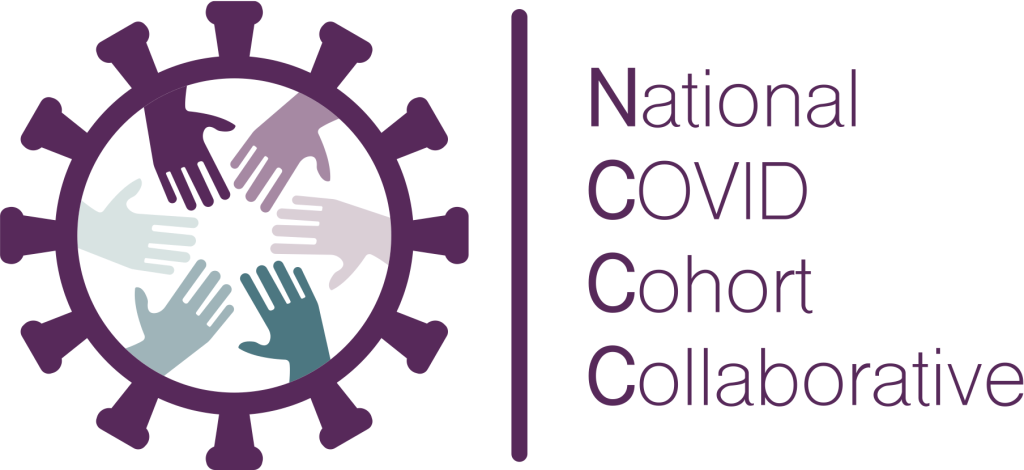 Listen to the latest Bioinformatics & Beyond podcast hosted by Leo Elworth.
Dr. Melissa Haendel discusses how the N3C organization she co-leads and co-founded has led the way in integrating COVID-19 clinical data to aid research efforts. She discusses how the creation of synthetic clinical data also has the potential to help COVID-19 researchers. Further topics include the current status of electronic health records in the United States and how her team overcomes heterogeneity and data quality concerns in electronic health records.
Bioinformatics & Beyond is a regular podcast with host Leo Elworth. Hear from the leading experts in bioinformatics and other closely related fields. Topics discussed include computational biology, biotechnology, computer science, genetics, synthetic biology, math, statistics, and more. You can also find discussions on topics related to the scientific career field. For example, exploring career path options in science, or highlighting important skill sets such as writing and public speaking.
Bioinformatics & Beyond Podcast
Organization
Center for Data to Health
CTSA Program In Action Goals
Goal 5: Advance the Use of Cutting-Edge Informatics