The Association of American Medical Colleges (AAMC) announced four recipients of the 2022 Innovations to Bolster Community Trust and Engagement in Science Award, with three of those four recipients being supported by the NCATS Clinical and Translational Science Awards (CTSA) Program.
First Prize Winner: University of Florida, Clinical and Translational Science Institute (CTSI)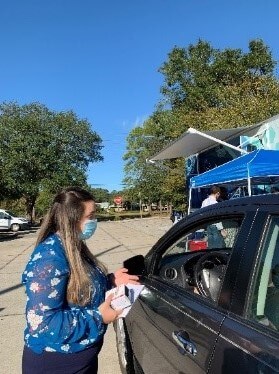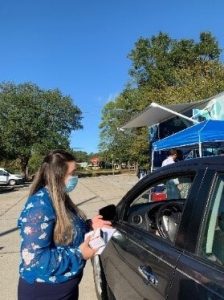 First place was awarded to the University of Florida's Linda B. Cottler, Ph.D., M.P.H., F.A.C.E., Catherine W. Striley, Ph.D., M.S.W., A.C.S.W., M.P.E., and Michael S. Gutter, Ph.D., for their innovative partnership between the UF HealthStreet Program (a community engagement program of the UF CTSI) and the Land Grant Extension Program. These two groups have "worked closely together to deliver culturally and linguistically diverse health messages in plain language to the residents they serve." Read more about the continued efforts of this collaborative partnership.
Second Prize Winner: UC Davis, Clinical and Translational Science Center (CTSC)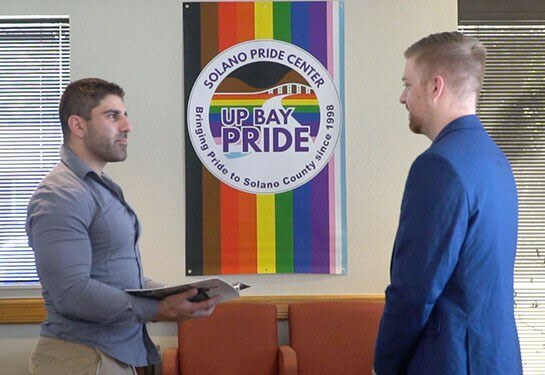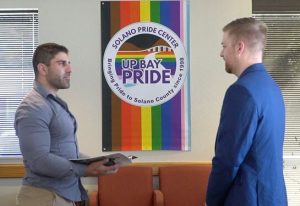 Second place was awarded to Sergio Aguilar-Gaxiola, M.D., Ph.D., and Hendry Ton, M.D., M.S., of UC Davis Health, for their over five-year-long initiative to give residents of Solano County better access to mental health care services. The initiative involved the Center for Reducing Health Disparities and the UC Davis Clinical and Translational Science Center (CTSC). While this program concluded last summer, UC Davis leaders are optimistic that this program can be scaled and replicated into other communities to continue this beneficial work. Read more about this "game-changing" initiative.
Third Prize Winner (Tied) – University of Chicago, Institute of Translational Medicine (ITM)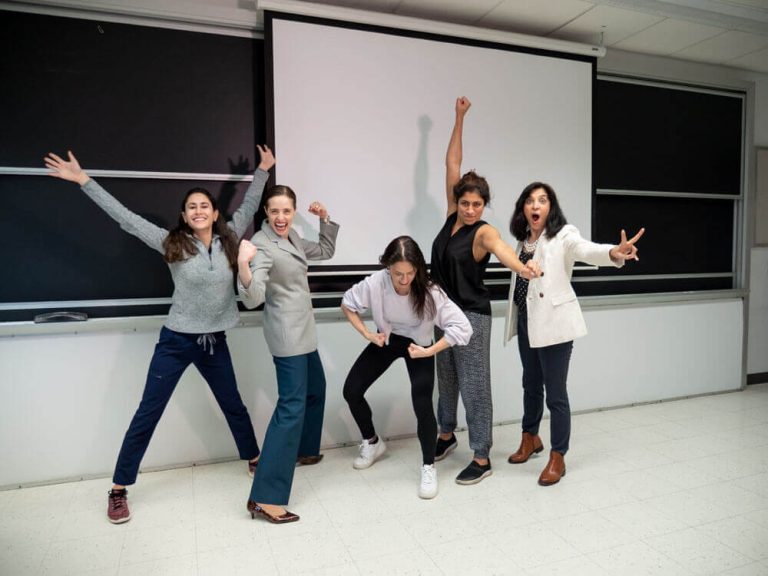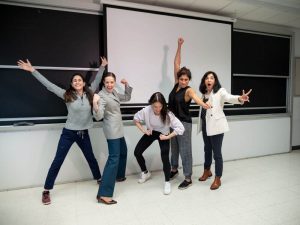 Vineet Arora, M.D., of the University of Chicago, Shikha Jain, M.D., F.A.C.P., of the University of Illinois at Chicago, and ITM's Sara Serritella, for their work with the Illinois Medical Professionals Action Collaborative Team (IMPACT), a coalition of physicians and health professionals founded in March of 2020. The team has been teaching medical students how to use science communications strategies to connect with the public and fight misinformation together. Learn more about how this team is combatting misinformation.
Congratulations to all of the awardees! The AAMC will be hosting a webinar about the winning awards later in the spring, stay tuned for more details.
Read the full AAMC award announcement.
Community Engagement
Mental Health Services Research
Science Communication
CTSA Program
Ansible
Ansible May 2022
---
Organization
University Of Florida
University Of California Davis
University Of Chicago
CTSA Program In Action Goals
Goal 2: Engage Patients and Communities in Every Phase of the Translational Process
Goal 3: Promote the Integration of Special and Underserved Populations in Translational Research Across the Human Lifespan