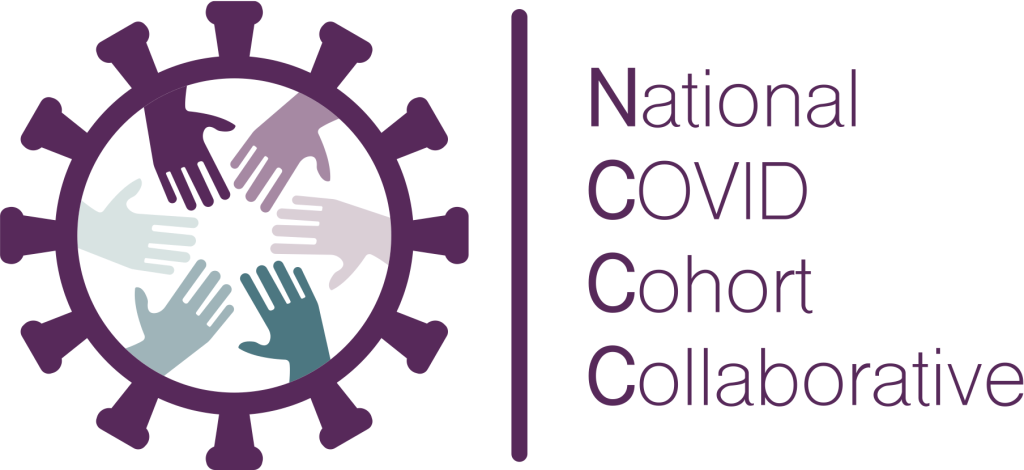 N3C is hosting an Open House to engage CTSA members, newcomers, and the wider translational research community. The event will be kicked off with a one-hour Community Research Symposium, followed by a week of open community meetings to welcome new collaborators, present the work of the Domain Teams, and help researchers launch their COVID-19 projects.
Kick-off Event: Community Research Symposium: Jan 19th, 2021
Opening remarks from N3C leadership
PI/Clinician Testimonial: David Ellison, MD (OCTRI)
Demonstration of the N3C Data Enclave
Flash talks from the Pregnancy and Diabetes & Obesity Domain Teams
N3C: How to Get Involved
Closing remarks
Open House Week: Jan 19th – 25th, 2021
Community Meetings & Clinical Domain Team Presentations.
TUESDAY 1/19
8am PT/11am ET – N3C Oncology Domain Team
9am PT/12pm ET – Kick-off Event: Community Research Symposium
10am PT/1pm ET – N3C Support Desk Office Hours
2:30pm PT/5:30pm ET: N3C Synthetic Data Workstream Office Hours
WEDNESDAY 1/20
10am PT/1pm ET – Kidney Disease in N3C
FRIDAY 1/22
9am PT/12pm ET – N3C Immunosuppressed/Compromised Domain Team
MONDAY 1/25
12pm PT/3pm ET – N3C Pharma/Commercial Domain Team
1pm PT/4pm ET – N3C Pharmacoepidemiology Domain Team
Visit the full Domain Team meeting calendar for other meetings taking place during Open House week, and learn more about Domain Teams at .
N3C
Translational Team Science
---
Activity Type
Special Event
Organization
Center for Data to Health
Location Type
Online
Event Materials
N3C Clinical Domain Teams
N3C Open House